looking ahead: IMPORTANT DATES FOR YOUR DIARY
refer to website for more comprehensive information
25 January 2018 - Year 8 Reporting Evening (4.45 pm to 8 pm)
7 February 2018 - Second-hand uniform sale (3.30 pm to 4 pm)
8 and 9 February 2018 - Grease, the musical!
12 to 16 February 2018 inclusive - half term
19 February 2018 - Friends of Warden Park meeting (7.30 pm)
22 February 2018 - Year 8 Options Evening (6 pm to 8 pm)
1 March 2018 - Year 9 Reporting Evening (4.45 pm to 8 pm)
9 March 2018 Year 8 Options form deadline
26 March 2018 - Year 11 Parents Revision Evening
29 March 2018 - early finish, students dismissed at 1 pm
16 April 2018 - Summer term starts
Beth and katie tread the boards at the hawth!
Beth C and Katie M both in Year 8 took part in Snow White Pantomime at the Hawth Crawley during Christmas and the New Year.
Congratulations Beth and Katie!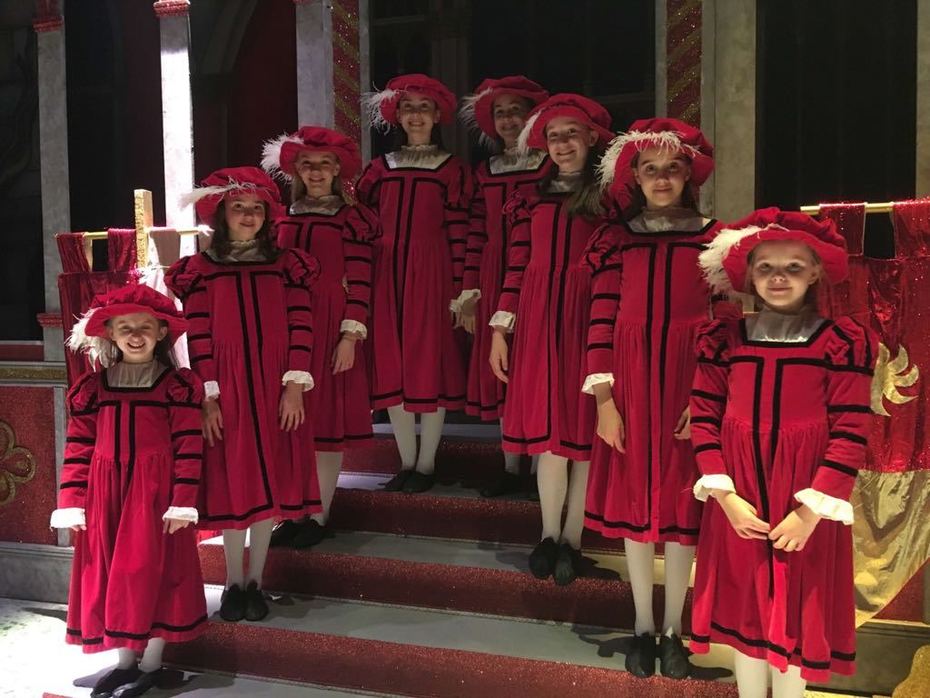 The British Academy of Film and Television Arts runs an annual competition to encourage young people to become actively involved in the creation of video games
The competition features two categories: Game Concept (in which awards are presented for the most ingenious and creative game ideas), and Game Creation (which awards the best attempts to create a functional working game)
Our Computing and IT department will be inviting students to submit entries for the 2018 competition. There will be an initial meeting to discuss the rules and requirements after school on Tuesday January 16th, after which students will be free to develop their submissions in their own time or in drop-in sessions on Tuesday afternoons. The final date for entries will be 3 May 2018.
Students with an existing interest in coding are welcome to create functional games. We will provide guidance and advice on resources and coding platforms. This is a self-initiated learning project, however, and students should be prepared to do their own research. The department is also investigating the possibility of creating a Warden Park presence on the App Store and Google Play Store to enable the sharing and distribution of successful functional mobile games.
The competition is open to all students in years 7, 8, 9 and 10. Any questions should be directed to Mr Wells, Curriculum Leader for Computer Science.
Adverse weather/unexpected school closure
Remember to complete the adverse weather link. It is also available via our website Click here to view!