ANNUAL EDUCATION SUMMIT 2018 – REHEARSAL
I accompanied our Digital Leaders to the Attenborough Centre for the Creative Arts last Friday to rehearse their presentation ahead of the real thing on Friday 15 June.
As I knew that they would, they took the enormity of the venue and the task in their stride – they have come a long way since their Code Girls experience in November last year. Roll on 15 June; the girls are ready more than ever to "tell their story" to over three hundred people. Go for it girls!!
If you would like more information about the event please following this link: https://www.solutions-inc.co.uk/annual-education-summit/
Ms P Stroud, Director, ICT & Computing
LAMDA success!
Following the launch of the LAMDA tuition in 2016, we have now seen 5 cohorts through the examinations.
Our students this year have achieved some exceptional grades, and we would like to congratulate them on their hard work.
Miss Lowney, Assistant Headteacher
| | |
| --- | --- |
| Felicity Barr | Merit |
| Grace Budd | Distinction |
| Jasmine Byne | Distinction |
| Ross Clarke | Merit |
| Jess Clayton | Distinction |
| Lucy Couves | Distinction |
| Mia Davids | Distinction |
| Evie Gardner | Distinction |
| Jessica Johnson | Distinction |
| Alys Jutson | Distinction |
| Anna Morgan | Distinction |
| Ebony Nixon | Distinction |
| Izzy Pringle | Distinction |
| Mia Vallance | Merit |
| Emily White | Distinction |
| Nathan Woodhouse | Pass |
Year 10 Girls make themselves heard!
On Saturday, 9 June, six Year 10 girls took part in a debate at the EqualiTeas event held at Haywards Heath Rugby Club. They were there to celebrate our "Right to Vote" and well and truly put the well-known TV show, "Question Time" to shame!!
Facilitated by Kristy Adams who stood as a MP candidate in the last General Election, the girls debated the following topics:
EQUALITY
Is it possible to have equal pay in all levels of organisations and close the gender pay gap?
How long will it take to have equal representation in parliament for women, Black Asian Minority Ethnic women & men, LGBT women & men?
EDUCATION
Should we keep student fees or return to degrees paid for in full by our taxes?
HEALTH
Does the NHS need more money or better leadership? Or both?
FEMINISM
Will equal representation in parliament for women, Black & Asian Ethnic Minorities, and the LGBTQ+ community happen in less than 10 years?
I attended the event along with their parents and we all agreed how maturely they debated the plus and negative points of the very "heavy" topics above. I am sure they could give the Question Time panel a run for their money!! Well done girls.
Ms P Stroud, Director, ICT & Computing
looking ahead: IMPORTANT DATES FOR YOUR DIARY
refer to website for more comprehensive information
Week commencing 18 June - Year 10 Internal Tests (in Exam Halls)
21 June 2018 - Year 7 Reporting Evening (4.45 pm to 8 pm)
22 June 2018, Friends of Warden Park's Beer, Band and Chilli Night - Cancelled
2 - 6 July 2018 inclusive - Work Experience Week
4, 5, 6 July 2018 - Enrichment days
9 - 13 July 2018 - Paris homestay trip
13 July 2018 - Sports Day (reserve day, 12 July 2018)
12 July 2018 - Summer Concert *new date*
20 July 2018 - Term ends with early finish - students dismissed at 1 pm
3 September 2018 - Inset day, Academy closed to students
4 September 2018 - Year 7 students only
5 September 2018 - All years attend
12 September 2018 - Warden Park Secondary Academy Open Evening (students dismissed at 1 pm)
TERM DATES
Only use our website to check holiday dates. Do not rely on Google searches.
To view our 2017/2018 term dates, click here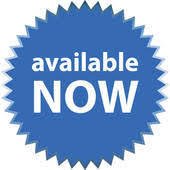 ACADEMIC YEAR 2018/2019
Autumn term 2018
Monday 3 September to Wednesday 19 December
Half term - 22 to 26 October
Tuesday 4 September – Year 7 only to attend
Wednesday 5 September – All years attend
Wednesday 12 September – early finish for all students at 1 pm to allow for Open Evening
Spring term 2019
Thursday 3 January to Friday 5 April
Half term - 18 to 22 February
Summer term 2019
Tuesday 23 April to Tuesday 23 July
Half term - 27 to 31 May
In service training days confirmed – Academy closed to students
Monday 3 September 2018
Friday 30 November 2018
Wednesday 6 February 2019
Monday 22 July 2019
Tuesday 23 July 2019
update FROM FRIENDS OF WARDEN PARK
Due to lack of interest, unfortunately we are cancelling the Beer, Band and Chilli on Friday 22 June
BAG UP YOUR UNWANTED CLOTHING AND SHOES – WE WANT IT!
Friends of Warden Park and the Kindness Council are organising a recycling event. We need good-quality second-hand clothes, paired shoes, bags, handbags, linen, towels, soft toys (full list available from: http://uk.bag2school.com/what-we-collect). Collection bags available from reception and Kindness Council members, but donations can be made in any bags. Main collection will be on Monday, June 25th, when FOWP will be manning the Drama Hut (beside the tennis courts) at morning and afternoon drop off to take in your donations. In the meantime, the Kindness Council are making daily collections. Please support this drive – we need everyone to contribute.
Continuing the recycling theme – Friends are now selling ecoffee cups at all their events that include refreshments (parent consultation evenings, concerts and shows). Bring along your own cup to use for cheaper tea and coffee – better still, buy one of our lovely sustainably produced, fully recyclable, leak-proof cups in a range of colours and patterns, and get your tea/coffee free for that purchase. Cups are 14 oz in size and cost £8 each.
Thank you to everyone who came along to the FOWP committee meeting on Monday night. Advanced notice – the next one will be on Monday, 16th July, at the Wheatsheaf from 7.30. All welcome.
Friends of Warden Park
Warden Park's trip to Peru edges closer!
This Summer, 60 students and 7 Warden Park staff will be undertaking a community project in Peru. This will include helping communities through building projects and education. We've registered with easyfundraising, a great fundraising site.
News from PE!
Click here for the Bob Woolmer Sales website dedicated to Warden Park PE clothing
PE Summer holiday clubs now available - click on the links below
Click here for Summer Football course info
Click here for Summer Netball course info
Click here for Summer Rugby course info
Click here for Summer Basketball course info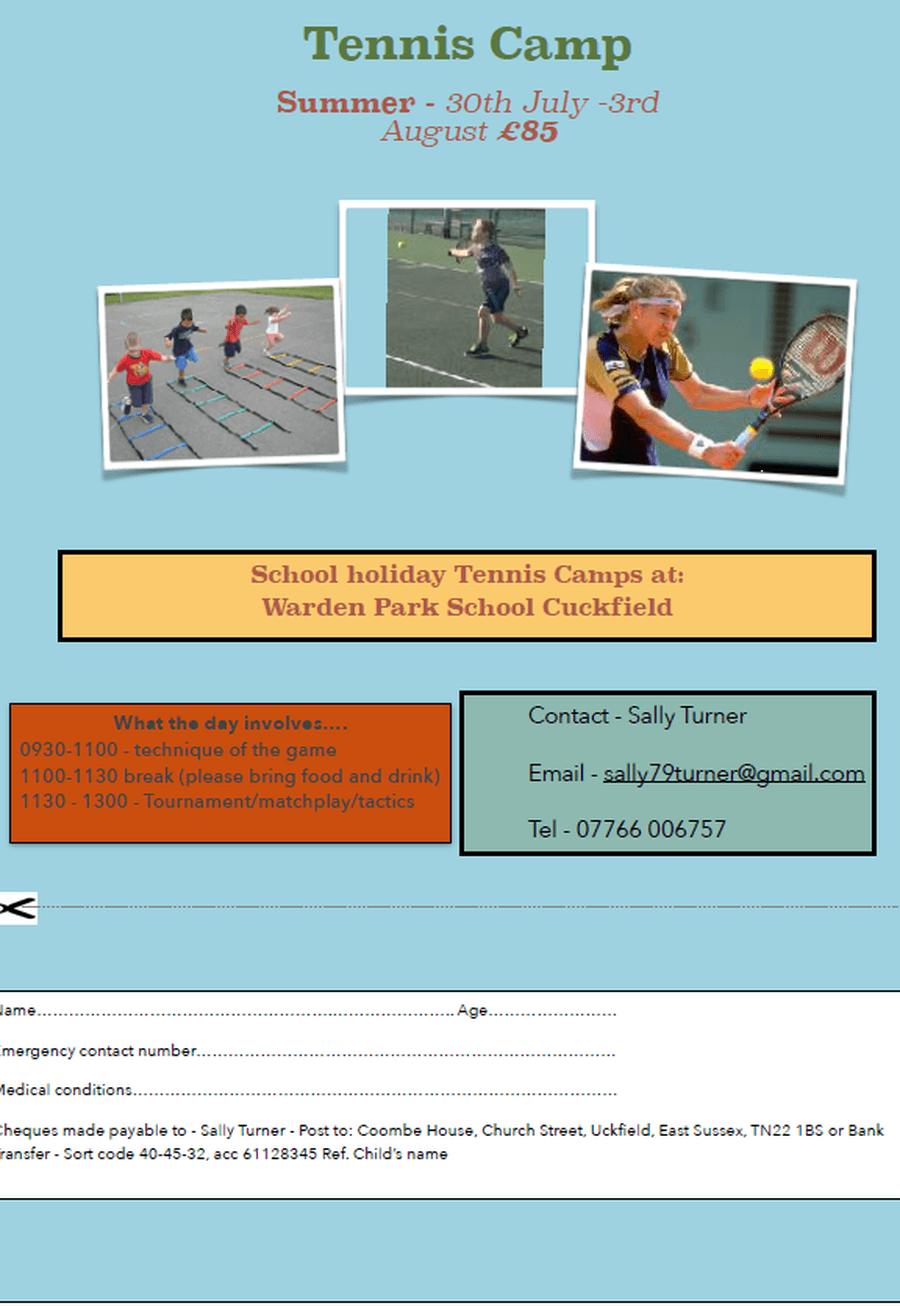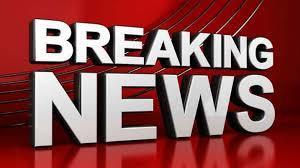 Our Senior Choir and Jazz Band are performing at the Power of Music festival on Saturday at the Orchards in Haywards Heath - our set is at 11 am!
Come along and join us!
Mrs Wray, Director of Music
Update on Ryan G!
Here is Ryan in action against Wales in an U16 match last Saturday.

Yesterday he flew off to Denmark with the England squad!
His call up to the England squad is truly remarkable and we are all so proud of him.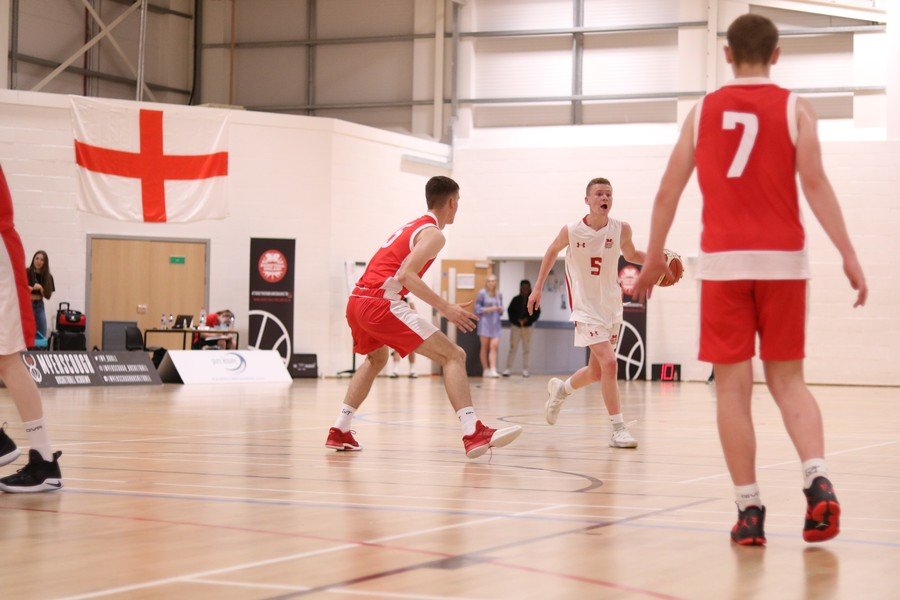 Gym success for James!
Last weekend, James B in Year 7 was placed first in the parallel bars in a national competition, beating three GB team gymnasts!
Congratulations!
Mr Gentry, Director of PE and Sport
GeogSoc news
The GeogSoc started this half term with flag decorating and a flag quiz.
How many of the countries and 2 towns can you guess?
All Year 9 and 10 Geographers are welcome to join us in G4 at 3.15 pm.
Miss Willows, Geography department
Archie in Year 9 selected as Brighton & Hove Albion first team ball boy for next season!
Archie has been training with Brighton & Holve Albion for several years now in one of their player pathways. Due to his exemplary behaviour throughout the years and his hard work and commitment, he has been selected to be a ball boy for next season.
He is only one of ten boys from the whole of Sussex to be selected and he will be ball boy at all Brighton first team home games and under 23 matches which are played on a Monday night in Crawley.
Congratulations Archie!
Are you a follower?
Follow us on Twitter for the latest updates and news, including any emergency school closure information @wardenpark and @wardenparkpe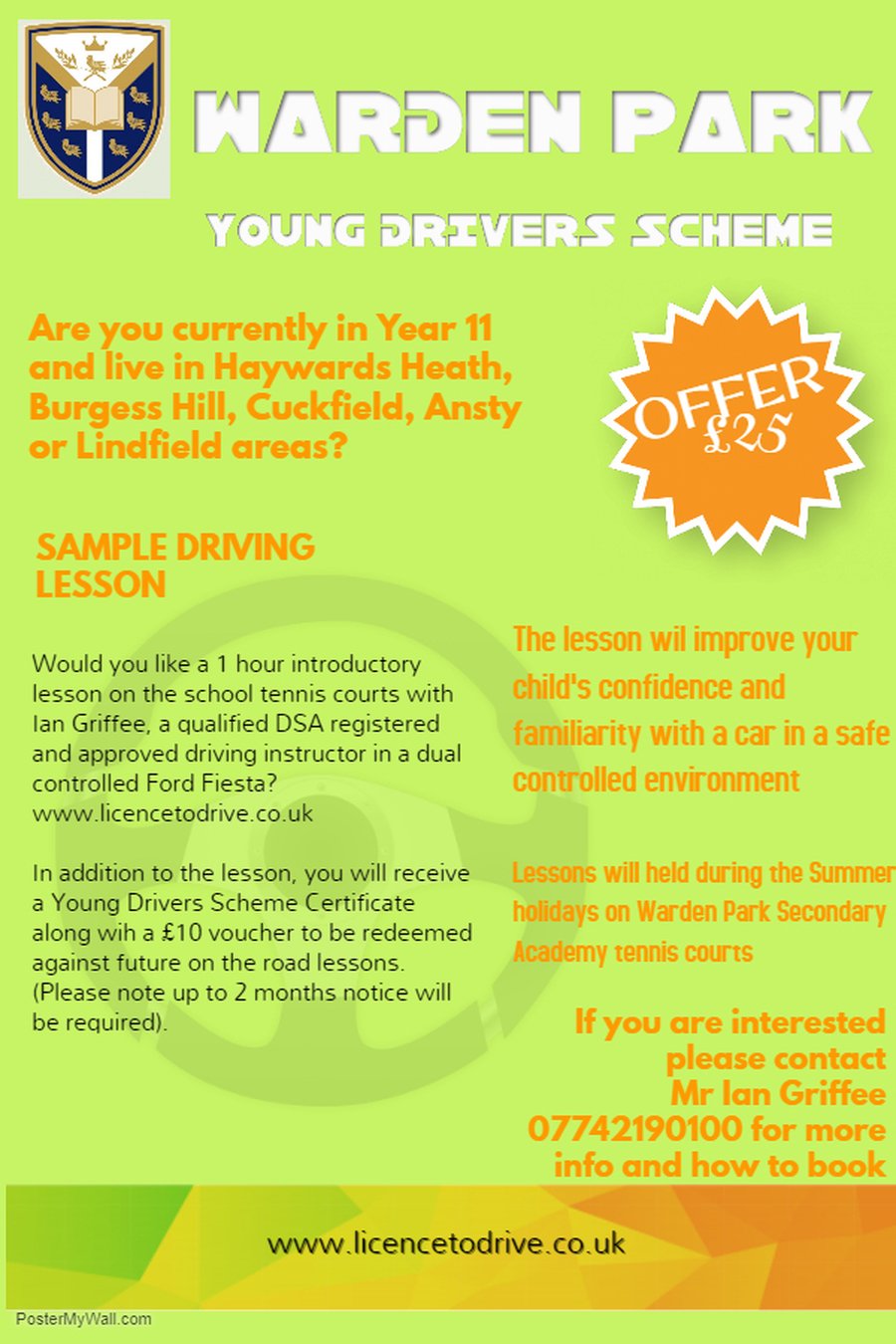 NEWS FROM THE HOUSES
The House competition is the closest it has EVER been! There are only a few points between them and a win in each of the remaining competitions could mean any of the four could take the cup at the end of the year!
Remaining competitions include Photography, Inter-House Staff rounders, Sports Day, Most positive behaviour points, Lowest negative points, Numeracy Quiz, Literacy Quiz and Geography RGS poster competition
House Co-ordinators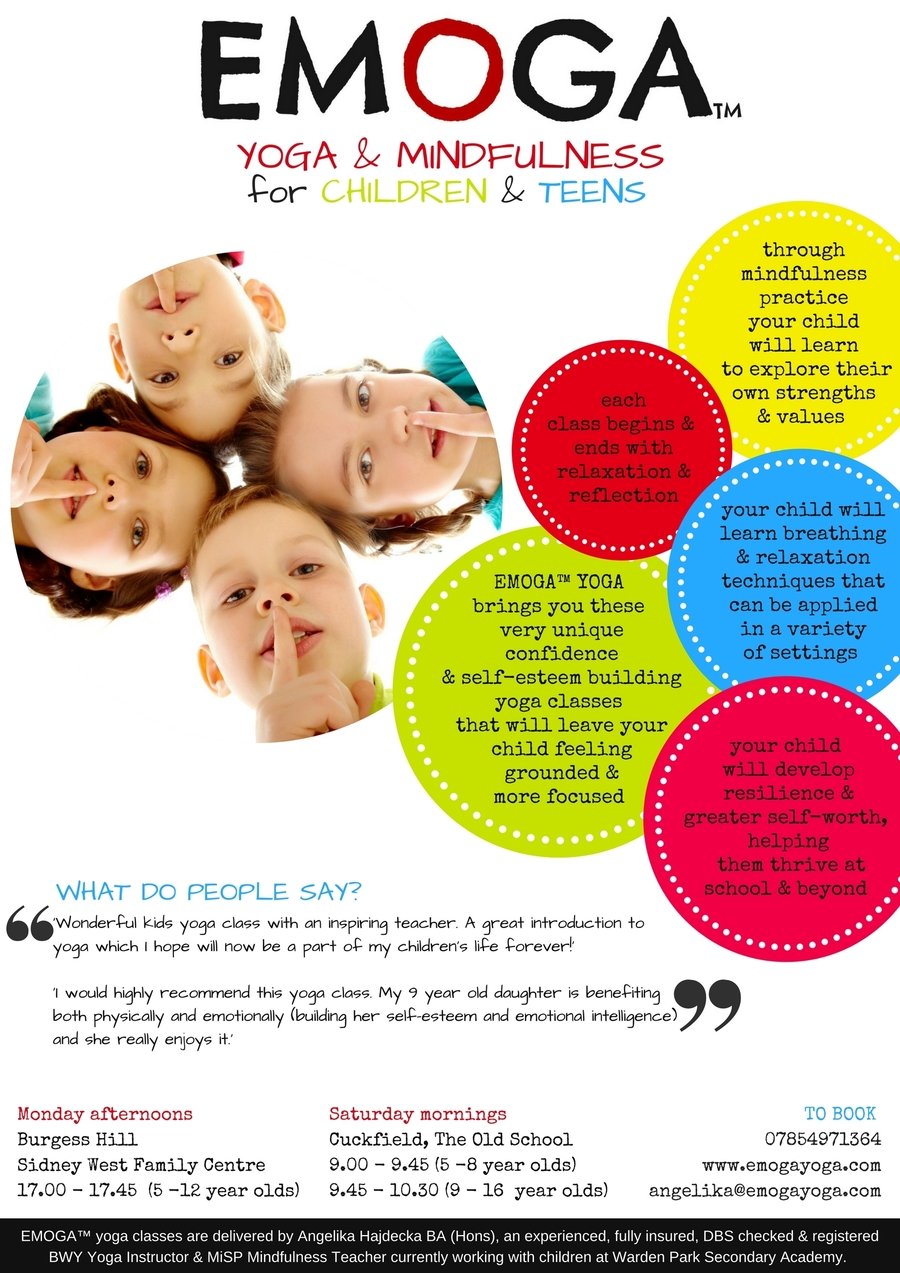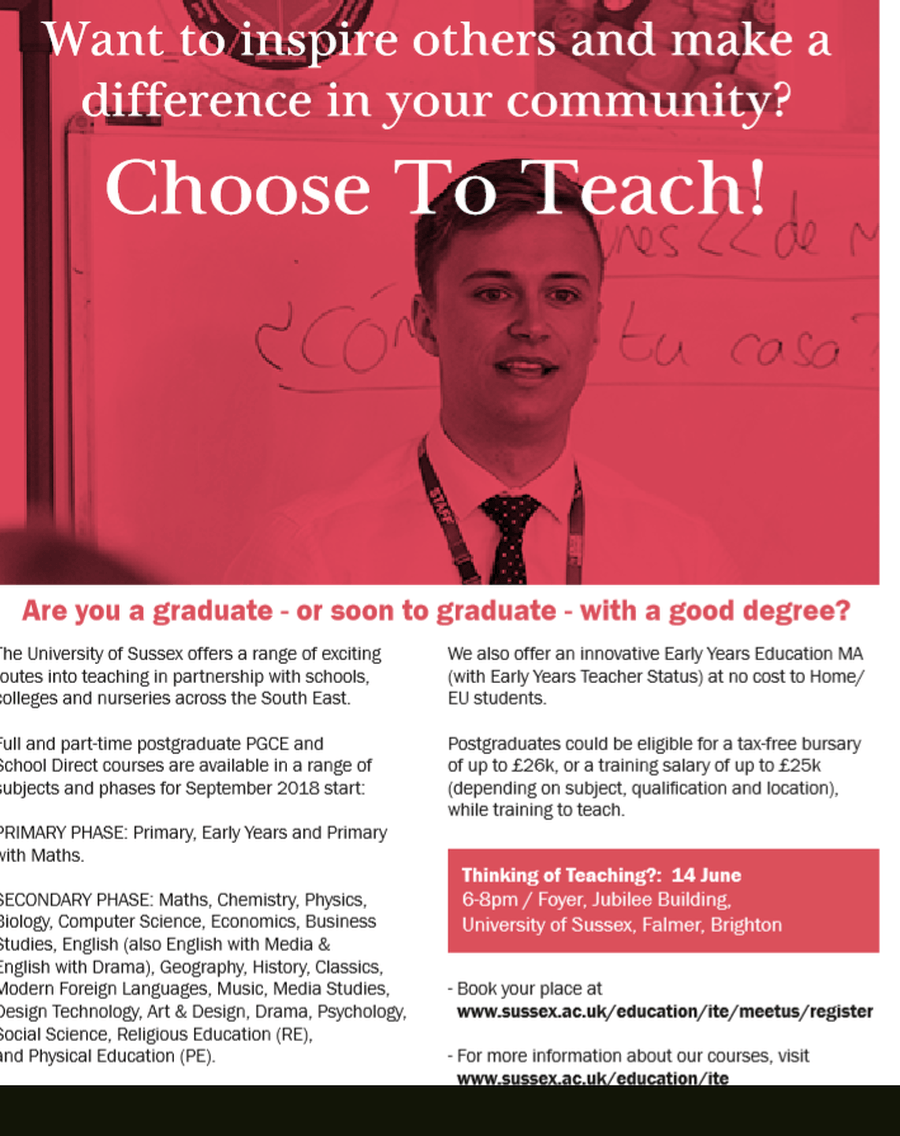 Mr Stoneley announces his retirement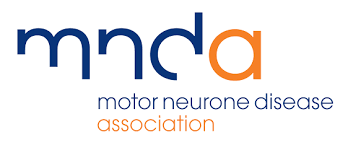 Mr Stoneley has decided to use his retirement as an opportunity for charity fundraising as opposed to a personal gift. His chosen charity is Motor Neurone Disease (MND) Association, a charity close to his heart.
Any staff, former colleagues, parents (past or present), students (past or present) who wish to donate can do so via this Just Giving link Click here to donate
COLLYER'S YEAR 10 Open Evening
THURSDAY 12 July 2018, 6.30 pm to 9 pm
The Year 10 Open Evening represents the start of the admissions advice and guidance for entry in September 2019. It may also be an opportunity for students looking to start in 2018, who missed our November Open Evenings, to come and meet staff and students and have a good look at our cutting edge facilities.
We hope that you will find it informative and helpful in supporting your decision-making.