Bulb planting
Our grateful thanks to the many donations of bulbs that were presented to us by Friends of Warden Park. On Monday, a group of students with the expert help of Heather Martin planted yellow, purple and white crocus bulbs in the shape of the school crest. The bulbs will make a fabulous display in the Spring as people approach the school from the drive. This area will shortly be marked off so that the bulbs can emerge without being trodden on!
Heather spent a great deal of time creating a plan to scale and the students had to use their maths skills to mark off each area with colour to reflect the school crest accurately. They learnt about planting the bulbs at the correct depth and explored various methods of planting. Andrew, Kyle, Nathanuel, Ethan and Sid demonstrated fantastic teamwork and collaborated really well with each other to complete the planting. We are really looking forward to seeing the results next year.
Festive baking!
We're feeling festive in Food Tech this week. Mia and Maisie in Year 10 showed off their technical skills to produce these show stoppers!
Mrs Jesson, Lead for Food & Child Development
Equestrian Squad news
Our Equestrian Squad have been competing recently at Coombelands equestrian centre. It was a challenging course with plenty of twists and turns. Well done to Olivia, Charlotte, Lauren and Dana for their very high standard of riding. We finished on 8 faults; a good result but not quite in the ribbons this time.
If your child rides competitively and is interested in being a part of the squad please email Ms Simmons to find out more. nsimmons@wardenpark.co.uk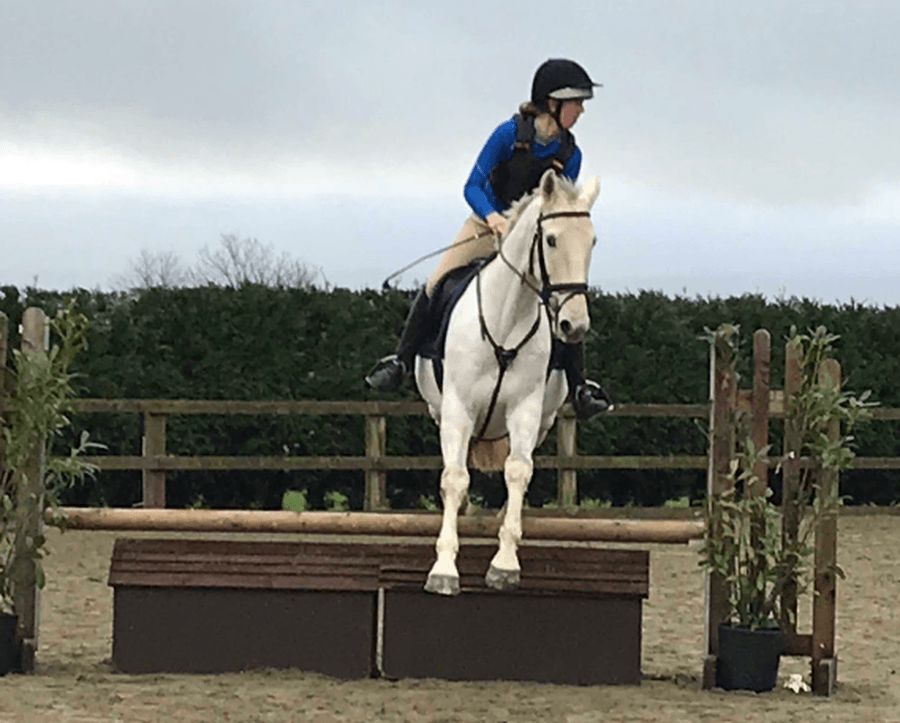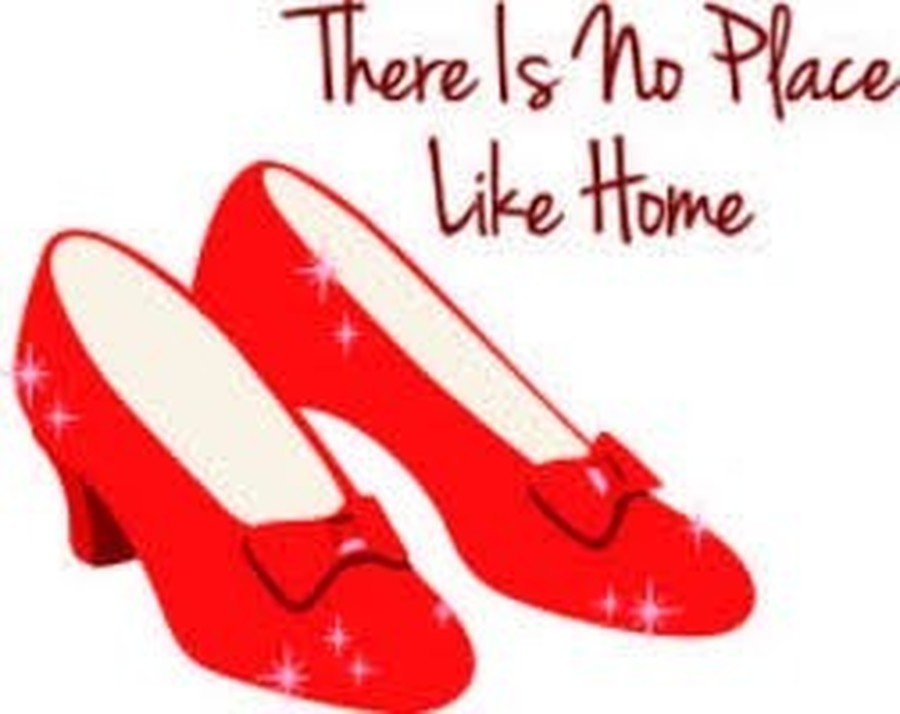 News from PE!
If parents would like to order any personalised kit for their children they can do so via the link below. Clothing will be delivered around 4 weeks later to Warden Park.
Football kits, rugby shorts, rain jackets, netball dresses and other items are available. Rugby jersey just added!
Click here for the Bob Woolmer Sales website dedicated to Warden Park PE clothing
February half term 2019 PE course information
Basketball Course February 2019
TERM DATES
Only use our website to check holiday dates. Do not rely on Google searches.
ACADEMIC YEAR 2018/2019
Autumn term 2018
Monday 3 September to Wednesday 19 December
Half term - 22 to 26 October
Tuesday 4 September – Year 7 only to attend
Wednesday 5 September – All years attend
Wednesday 12 September – early finish for all students at 1 pm to allow for Open Evening
Spring term 2019
Thursday 3 January to Friday 5 April
Half term - 18 to 22 February
Summer term 2019
Tuesday 23 April to Tuesday 23 July
Half term - 27 to 31 May
In service training days confirmed – Academy closed to students
Monday 3 September 2018
Friday 30 November 2018
Wednesday 6 February 2019
Monday 22 July 2019
Tuesday 23 July 2019
Are you a follower?
Follow us on Twitter for the latest updates and news, including any emergency school closure information @wardenpark and @wardenparkpe
looking ahead: IMPORTANT DATES FOR YOUR DIARY
refer to website for more comprehensive information
19 December 2018 - End of Autumn term (students dismissed at 1 pm)
20 December 2018 - 2 January 2019 inclusive, Christmas holiday
3 January 2019 - First day of Spring term
17 January 2019 - Year 8 Reporting Evening (4.45 pm onwards by appointment)
18 January 2019 - Friends of Warden Park Ceilidh (doors open at 7 pm) Click here for tickets!
6 February 2019 - Inset Day (school closed to students)
7 February 2019 - Year 8 Options Evening
14 and 15 February 2019 - Production
18 to 22 February 2019 - half term
Next newsletter will be published on Friday,11 January 2019 - fixtures for week beginning Monday,7 January will be emailed to parents on Friday 3 January and appear on our website.
Forest House in the community
Last week 5 students from Forest House helped at the local Christmas meal in Cuckfield.
The event was held at Queen's Hall and the students really got stuck in. They collected and organised coats on arrival of the guests, aiding some of the less mobile to their seats.
They then helped clear the plates and left the Hall clean and tidy ready for next function.
Photographs courtesy of Mr Mike Schlup
GERMAN PENPALS
This week year 9 German students were excited to receive letters from our link school in Schiesheim near Heidelberg. They worked hard to prepare their replies and most brought in photos and Christmas cards to send, too. The class will be showing their German penpals around the school when they come to visit us next summer. Well done year 9 for your enthusiasm for this project. 'Fröhliche Weihnachten' to all!
Reminder: The Onatti theatre company will be performing a German play on 22 January. Open to year 9 and 10 German. It's a great opportunity for your child to experience authentic German in a fun context.
Please purchase tickets via Parent Pay.
La última clase de 2018!
Year 8's are learning more about the Christmas period in Spain during their Spanish lessons.
8GA shared a little Christmas spirit of their own in their last lesson of the year....
Feliz Navidad!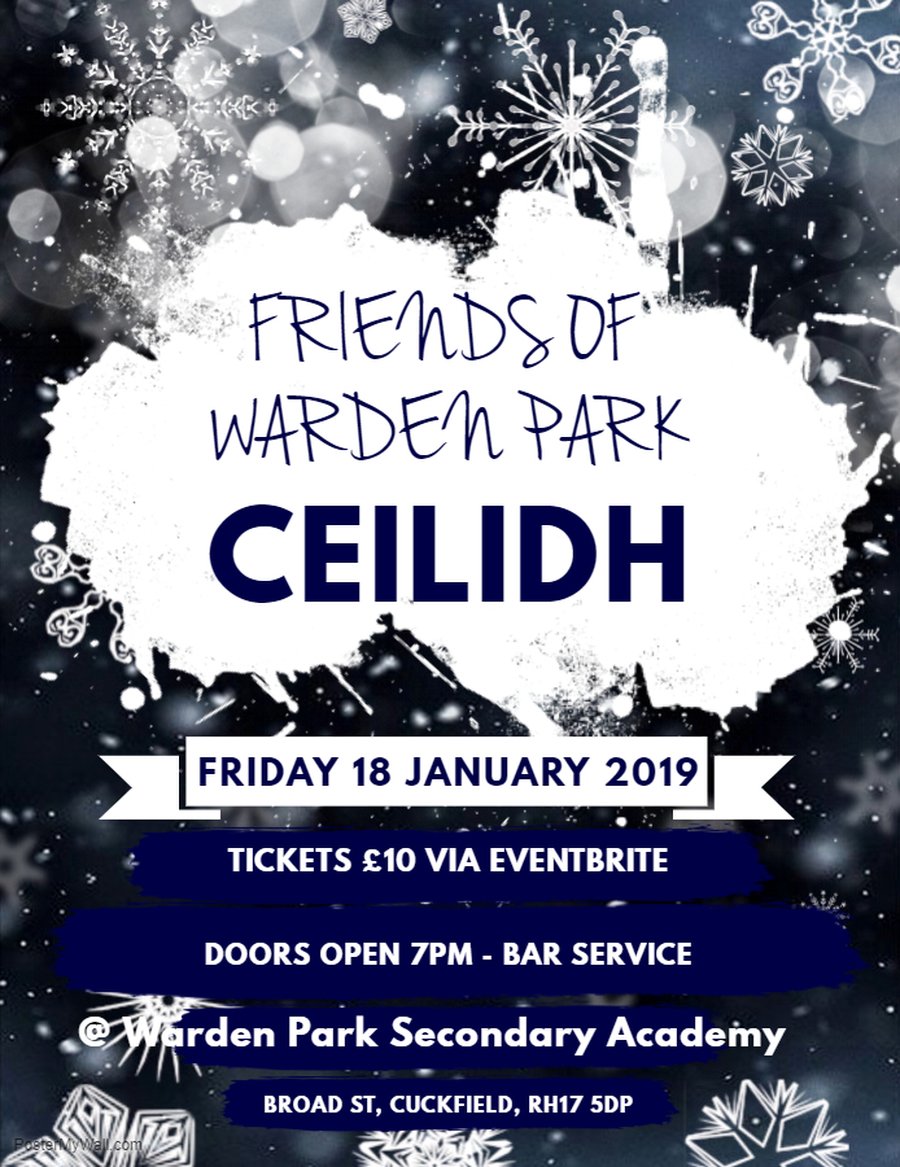 Interhouse flag competition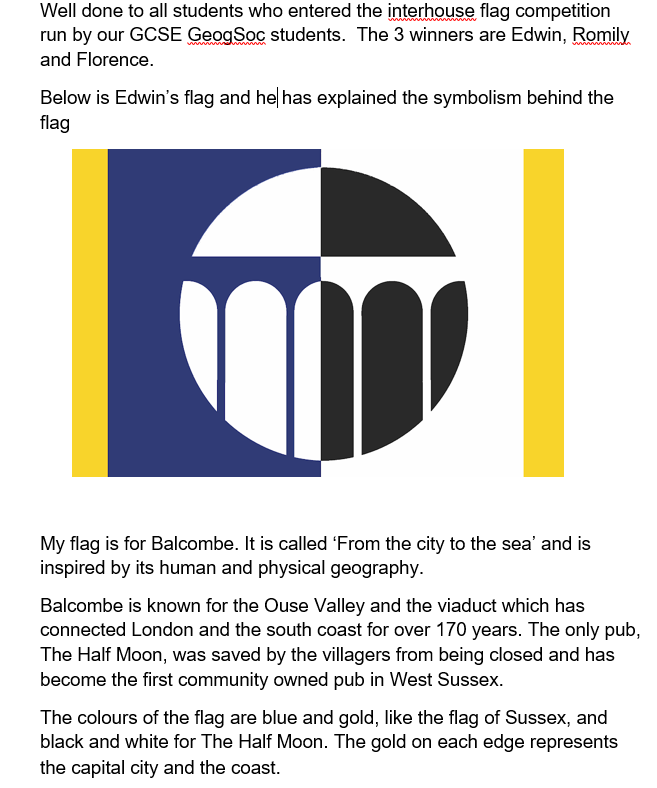 Warden Park scarves for sale, priced at £5
Now the weather has turned cooler, perhaps its time to order one? Limited stock now.
Reserve yours by email cloakroom@wardenpark.co.uk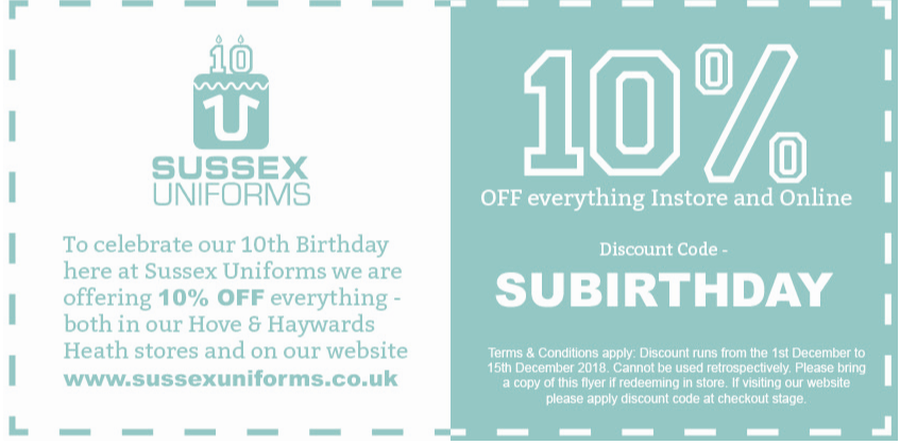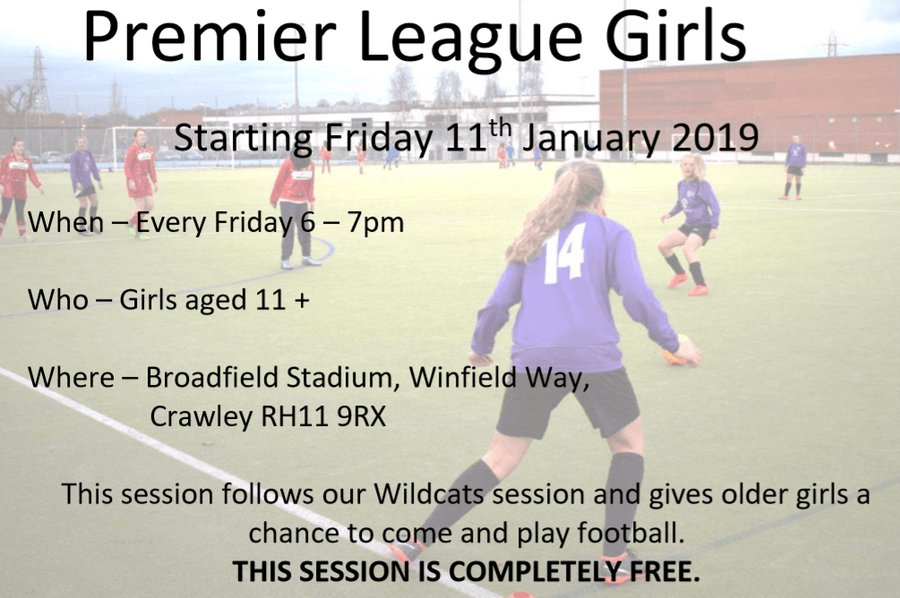 There a quite a few Apprenticeship opportunities currently being offered at GSK throughout the country.
This Engineering Apprenticeship could be based in Worthing so worth considering.
Parents and students could consider the other Apprenticeships if they could relocate or travel further afield.
Applications open now. Click here for more information
Mrs Targett, Student Futures Officer